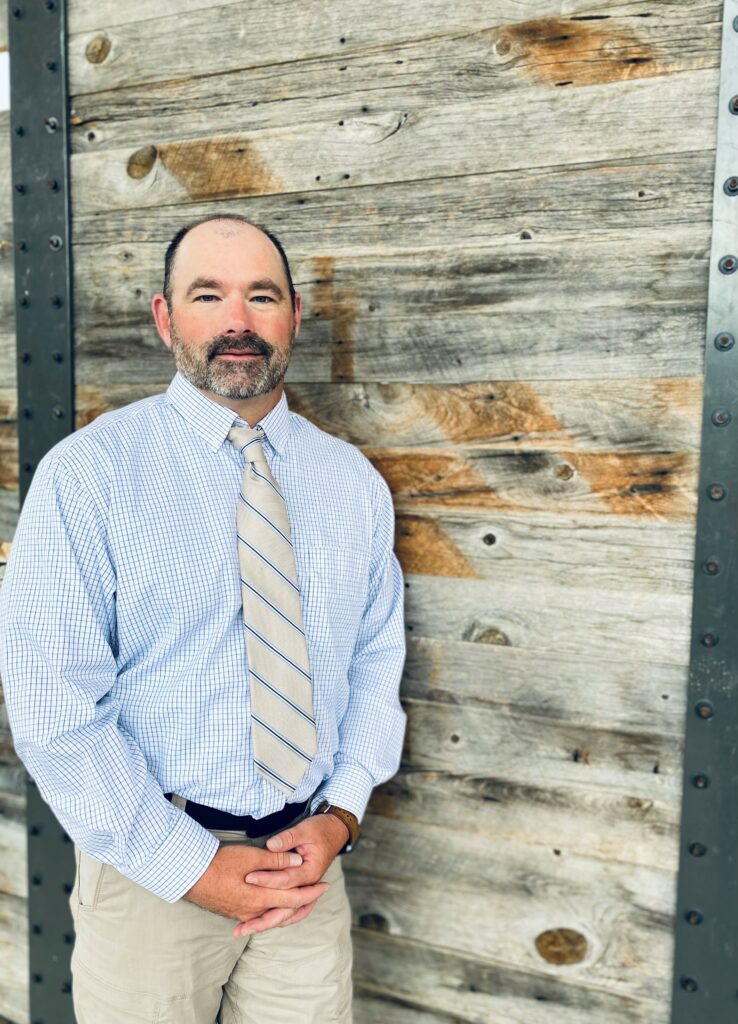 Shawn joined Casper Medical Imaging in 2010 after graduating from the University of  Washington School of Medicine in 2010 on the Dean's List.  After obtaining his Physician Assistant training, he returned home to Casper, Wyoming.
Shawn performs multiple procedures at Wyoming Medical Center and Outpatient Radiology.  He also sees patients in clinic.
Prior to PA school he attended Casper College and graduated with an Associated of Radiology degree.  He worked in General Radiology, CT and IR for 10 years.
He has served on the Wyoming Association of Physician Assistant board of directors from 2013-2020 and was President from 2017-2019. Along with being on the board and being President, he was also elected Wyoming Physician Assistant of the Year in 2019.
Shawn is looking forward to now serving on the Wyoming Board of Medicine PA Council.  This will bring great experience and ability to continue to be involved with PAs and MDs across the state.
When Shawn isn't working he likes to spend his time hunting, fishing, enjoying time outdoors with family, traveling and spending time with his pups. 
 P.A. – University of Washington School of Medicine
Hospital/Clinic Affiliations:
Banner Wyoming Medical Center
Community Hospital in Torrington, Wyoming
Platte County Memorial Hospital in Wheatland, Wyoming
Washakie Medical Center in Worland, Wyoming
Niobrara Community Hospital in Lusk, Wyoming
North Platte Valley Medical Center in Saratoga, Wyoming