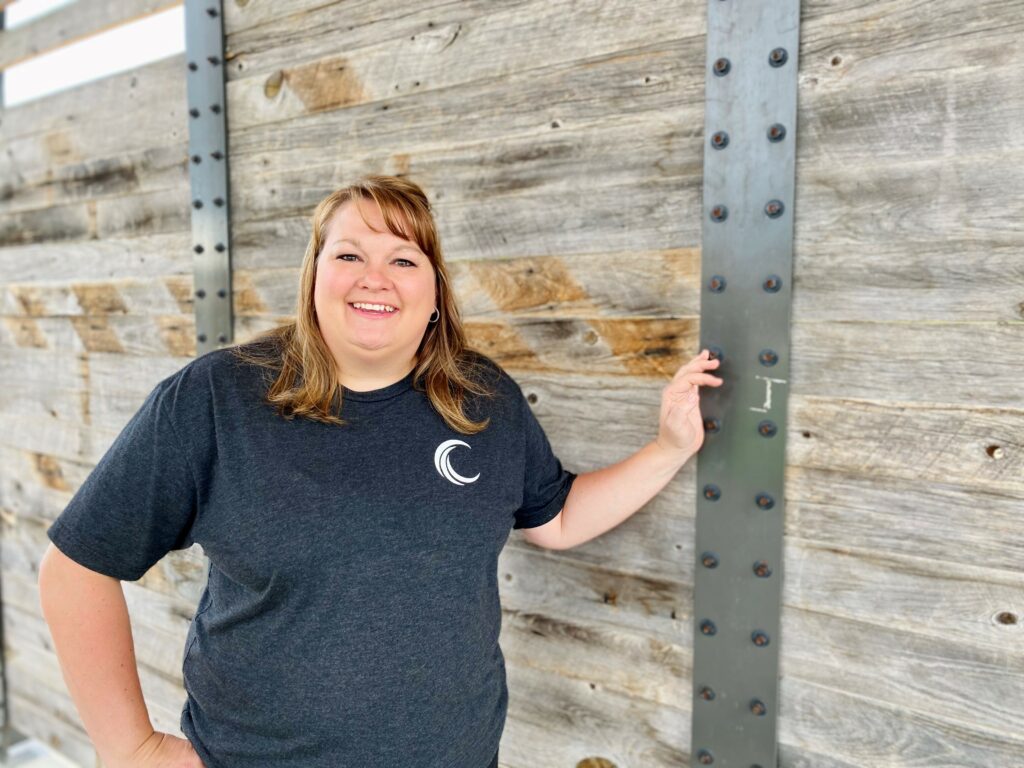 I started with OPR as their Radiology intern back in 2000. This company has grown and changed just as I have. I was a wild 20 something with big dreams of leaving Wyoming once I obtained my RT. I did just that but soon found myself back in Casper with the love of my life. I rejoined OPR/Wyoming Imaging Center in 2004 as an MR tech and have gradually work my way to my current position as Clinical Radiology Manager of MR and Ultrasound.
I am married with two kids, that are very athletic. I stay busy supporting them in track, football, and powerlifting. I love to cook, bake and entertain. I also enjoy being outdoors, in the mountains, and on the lake.
A couple things you should know about me. I like to have a good time and laugh lots. As they say, a good laugh will calm any situation. I am very passionate about my job and OPR. I wear my heart on my sleeve. No poker for me. I am lucky to call OPR my second family.