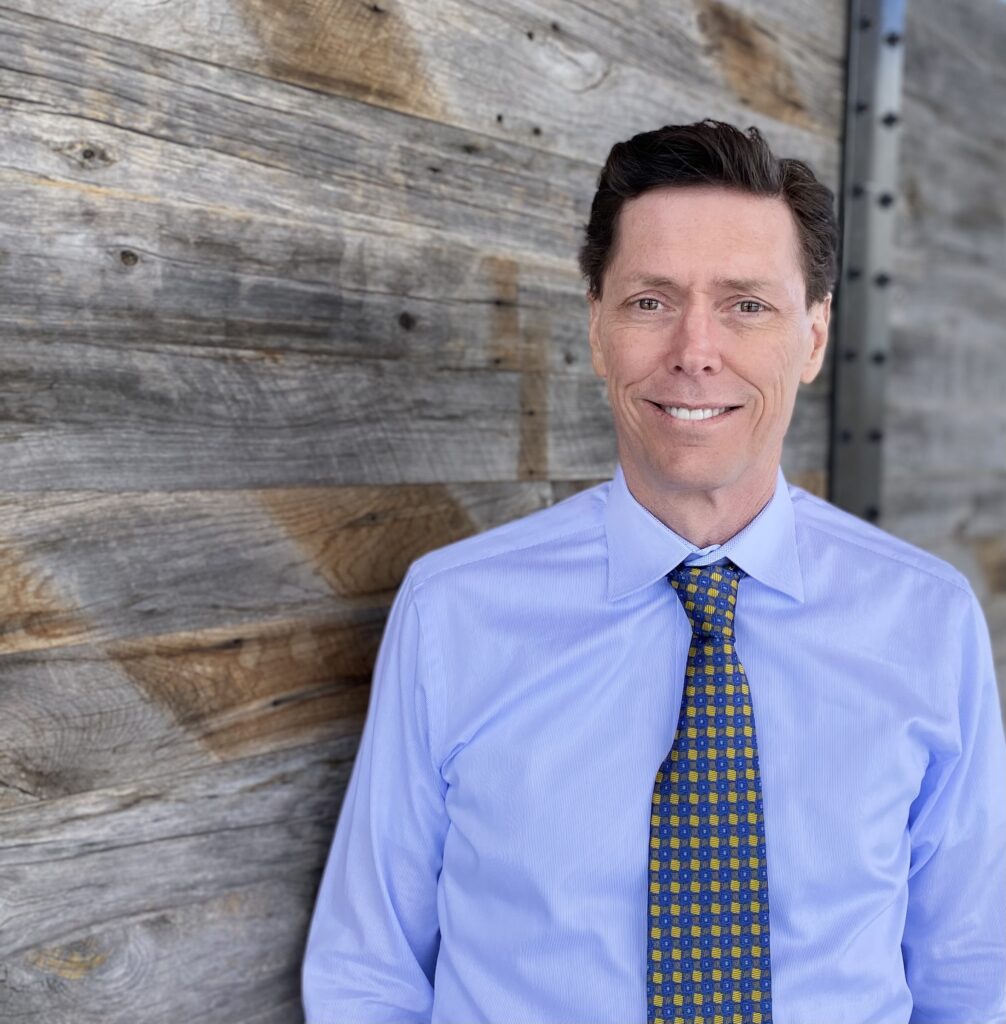 M.D. – The University of California, San Diego
Internship – Deaconess Hospital, St. Louis
Residency – Mallinckrodt Institute of Radiology, Washington University, St. Louis
Fellowship – Body & Musculoskeletal Imaging – Mallinkckrodt Insitute of Radiology
Hospital/Clinic Affiliations:
Banner Wyoming Medical Center
Community Hospital in Torrington, Wyoming
Platte County Memorial Hospital in Wheatland, Wyoming
Washakie Medical Center in Worland, Wyoming
Niobrara Community Hospital in Lusk, Wyoming
North Platte Valley Medical Center in Saratoga, Wyoming
Musculoskeletal (MSK) Fellowship
Dr. Rory Satterfield joined Casper Medical Imaging in February 2021, after practicing for 24 years in Northern California. He specializes in Musculoskeletal imaging and intervention and Neuroimaging. 
Dr. Satterfield graduated summa cum laude and Regents' Scholar from the University of California, San Diego (UCSD) in 1987 and completed medical education four years later at the UCSD School of Medicine at the top of his class. After completing a medical internship and diagnostic radiology residency at Mallinckrodt Institute of Radiology, Washington University in St. Louis, he completed a fellowship in Musculoskeletal & Body Imaging at Mallinckrodt. 
Dr. Satterfield provided radiology and consultation services for the Oakland Raiders, San Francisco Giants, Oakland A's, and San Jose Sharks during his time in the Bay Area. He now provides complete diagnostic radiology services as well as minimally invasive musculoskeletal and breast interventional services to Wyoming patients. He is a diplomate of the American Board of Radiology, and an active member of the American College of Radiology and the Radiological Society of North America. He was a CPA in La Jolla, California prior to pursuing medicine.
He is a private pilot with over 1000 hours of airtime.  
Dr. Satterfield enjoys skiing, flying, golfing, guitar, hiking/backpacking, hunting, and traveling.