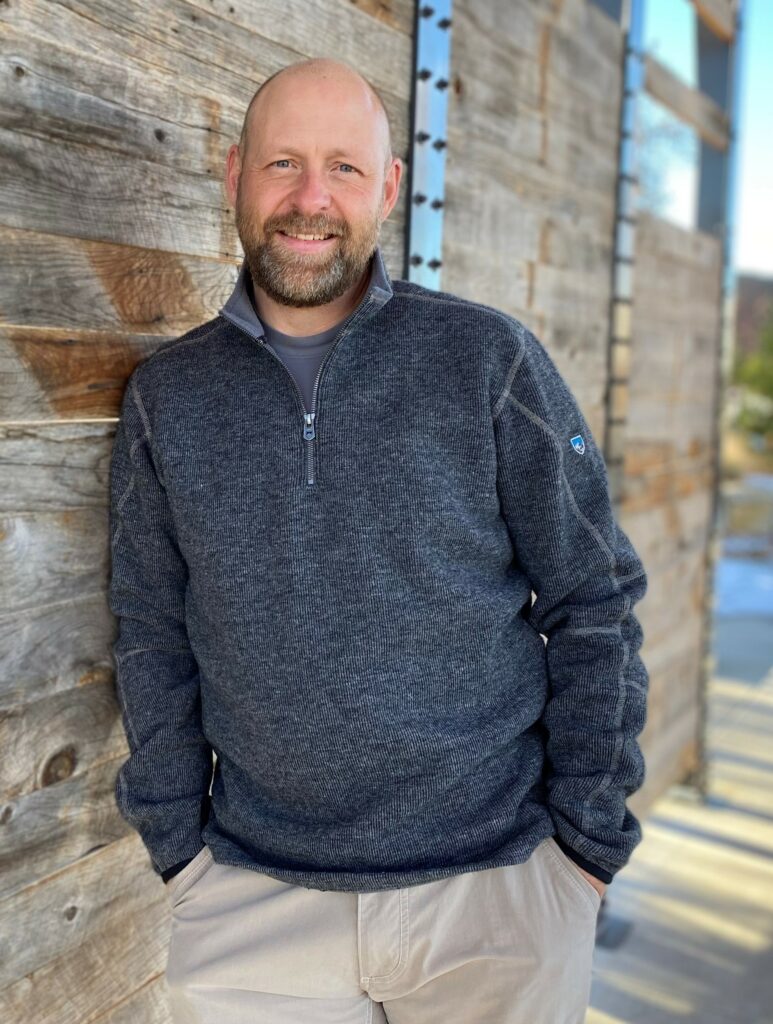 Interventional & General Radiology
Dr. Cubin joined CMI in 2010. He is a Casper native and is excited to be able to practice medicine in his hometown.
Dr. Cubin is passionate about percutaneous ablation of solid tumors.  Using imaging guidance and without making an incision on patients, Dr. Cubin is able to destroy tumors before they spread. 
In addition, Dr. Cubin enjoys performing Stroke Thrombosis in which he removes clots from the major arteries in the brain to restore blood flow in patients who are having a stroke.
Dr. Cubin is a clinical instructor at the University of Washington School of Medicine and has received multiple teaching awards.
Dr. Cubin's favorite activity is spending time with his family. Dr. Cubin has a love for the outdoors and the Wyoming lifestyle including some of his favorite passions, bow hunting, fishing, backpacking and competitive shooting.  
M.D. – University of Washington School of Medicine, Seattle, WA
Internship – General Internal Medicine, University of Wisconsin, Madison, WI
Residency – Interventional Radiology, University of Wisconsin, Madison, WI
Hospital/Clinic Affiliations:
Banner Wyoming Medical Center
Community Hospital in Torrington, Wyoming
Platte County Memorial Hospital in Wheatland, Wyoming
Washakie Medical Center in Worland, Wyoming
Niobrara Community Hospital in Lusk, Wyoming
North Platte Valley Medical Center in Saratoga, Wyoming