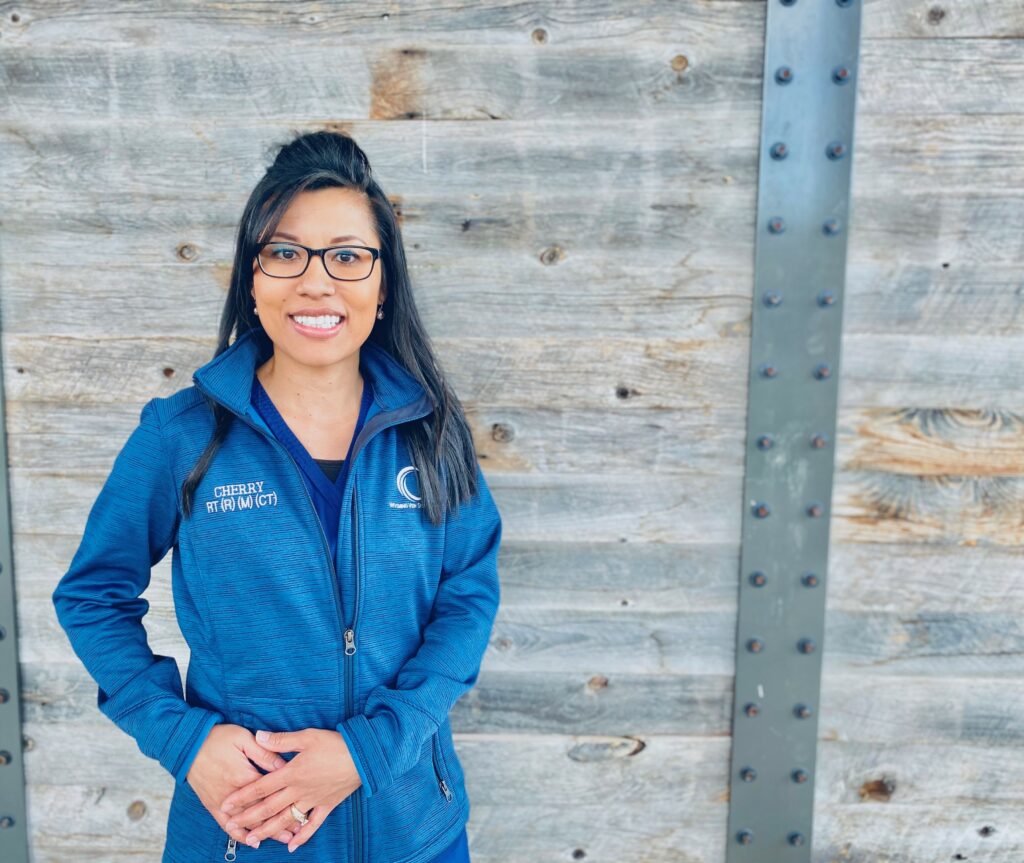 I was born and raised in Casper and graduated from Kelly Walsh High School in 2000. I then attended cosmetology school and subsequently worked at JC Penney salon for 5 years. I graduated from the Casper College Radiography program in 2008, completed an internship at Urgent Care, and worked there for another year.
I came to OPR in 2009.
I am certified in radiography, mammography, and computed tomography.  In 2019 I was promoted to a Lead Diagnostic Technologist.
I have a wonderful husband and 2 precious daughters. My family's activities keep me very busy but when I find the time I like to enjoy a good novel, hanging out with friends, and traveling.